If you have a business, you have data…
… a lot of data … and it is valuable.
Now it's time to make it work for you.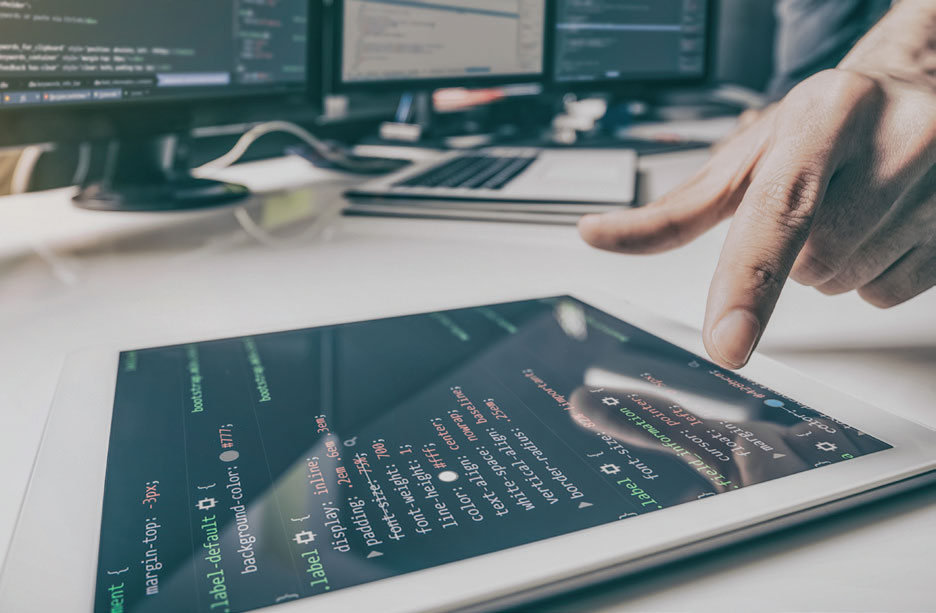 Although many data warehousing/big data options exist
on the market, they result in a 50-85% failure rate for companies—and yes, that includes the so-called "Data Lakes".
There is no way you want those odds, and DataRebels is uniquely poised to ensure you don't fall prey to them.
How we do it

We Train
Using the most effective
and sustainable approach to big data analytics solutions
currently available.

We Work
A small group of your
technical staff (the 'team')
defines a roadmap for your
way forward.

We Support
We help as-needed to ensure your company's Enterprise Data Warehouse solution is implemented and provides the business
value you deserve.
Our engagement services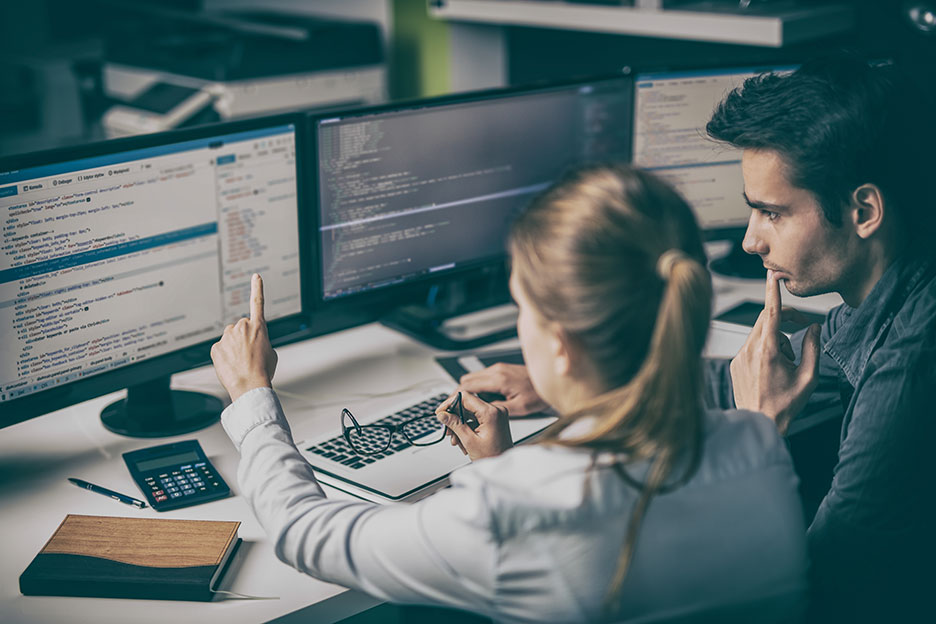 Certified Instruction
DataRebels offers private and public Data Vault 2.0 Certification Boot Camps (CDVP2), including the certification exam, if desired. These three-day, intensive training courses prepare your team to envision, embrace, and execute your Data Vault-based big data analytics implementation.
DataRebels understands the three critical factors in every data analytics program — people, process, and technology. You need a solution that embraces all three and provides your team with comprehensive guidance in understanding the costs, benefits, and risks of various data warehousing designs. We equip and coach your team in setting and meeting achievable goals utilizing iterative, continuous delivery approaches; and we support them throughout your implementation.
DataRebels has worked as a Data Vault 2.0 (DV2) Solution Architect with responsibilities ranging from the design, development, implementation, and technical guidance of Enterprise Data Warehouse/big data analytics builds to crafting processes surrounding data acquisition and ingest, data governance and Master Data Management policy and compliance, development and team leadership.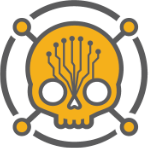 We're living in a world that creates almost 3 quintillion
(that's 3 million trillion) bytes of data every day.
As overwhelming as that sounds, there is a way to reign in your own data to make it work for you. DataRebels wants to empower you to govern your data so that you can bid farewell to all of your confused data wanderings.
By guiding you through proven, repeatable processes and methods, we equip your company with strategies for success, empowering growth, change, and evolution as the market demands.
You will not only learn how to avoid obstacles in your big data analytics implementation, but also learn how to remove the obstacles altogether.
Work with us and rebel against your stagnant data and get it free-flowing once again.
I have known Cindi for about 5 years. She is honest, open, and dedicated to getting the work done. Not only does she get the work done, she makes every possible effort to get it done right with integrity. She has the right attitude to lead teams down the path of success. I have contracted her as an Authorized Trainer for Data Vault Certification, she is one of 7 authorized trainers in the world. I have rigorous standards that people need to meet in order to qualify as an authorized trainer, and Cindi has met all of those standards. I am happy to work with her on a day-to-day basis, I believe she is a value-added asset to any organization.
Dan Linstedt, Data Vault Inventor/Owner
Address
Northern Virginia, U.S.A.
Phones
Mobile: 804-223-0535
Contacts
cindi@datarebels.net
info@datarebels.net
Working Hours
Monday – Friday
09:00 – 16:00 EST